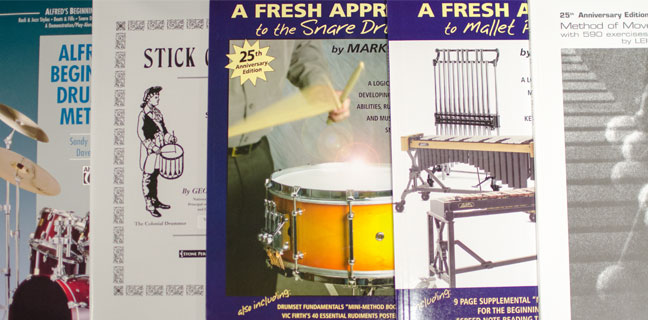 Another popular question we receive is "Do you sell books?"
We do not sell sheet music or books. However, Chops Percussion is a proud partner with J.W.Pepper, one of the nations leading printed music retailers. We share a building with their Indianapolis location and refer all of our customers to them. They share the same hours of operation as our main showroom and also offer FREE deliveries to our account schools through our convenient weekly visits by the Paige's Music District Managers.
To place an order or inquire about sheet music and books, click on the logo below or give them a call at the numbers listed.