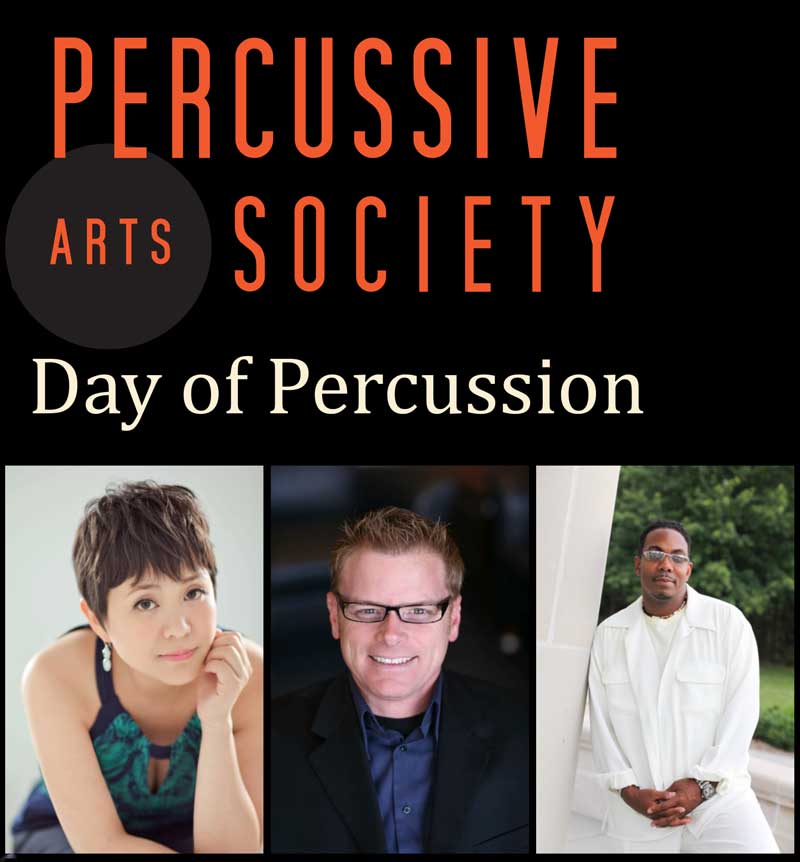 Hello everyone,
I hope that you have all been enjoying your early Spring! The 2017 Indiana PAS Day of Percussion at DePauw University is coming up fast (Saturday, April 8th 2017), and I wanted to send out an update.
Check out our updated website with more information about the DoP!
http://community.pas.org/indiana/daysofpercussion
I have also attached a flyer to this email that you can post and share with anyone who might be interested!
Guest Clinicians
This year we will be welcoming She-e Wu of Northwestern University, Brian Mason of Morehead State University, and local drum set artist Kenny Phelps.