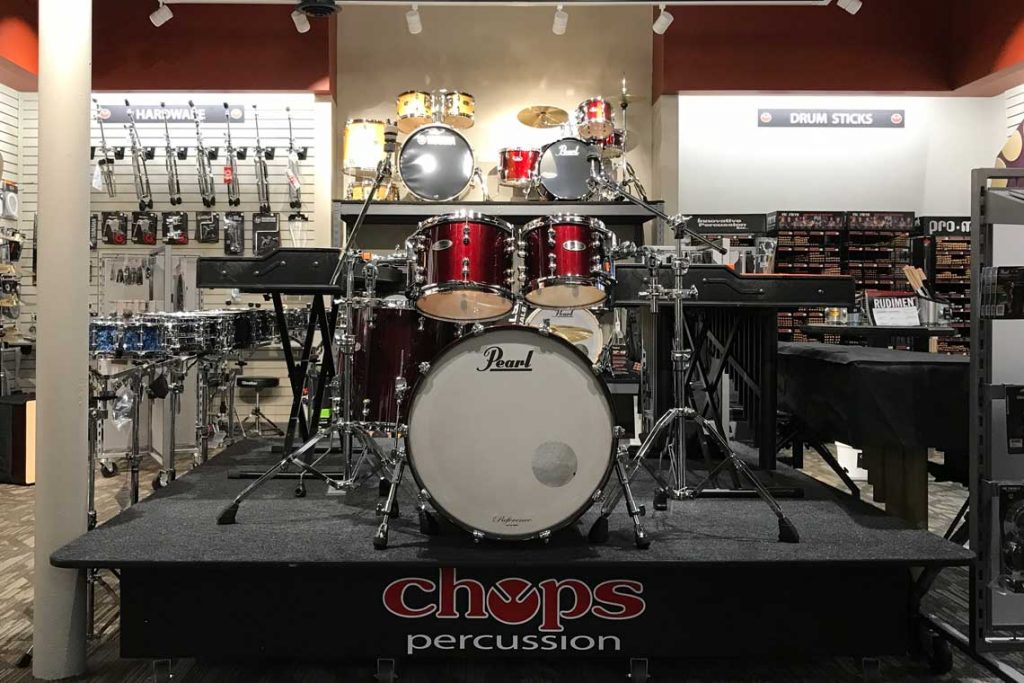 If fixing percussion instruments and working in a drum shop part-time are your thing, then you may be the person we want to talk to! Chops Percussion is currently seeking a qualified person to work part-time on our sales team and part-time in percussion repair.
You can check out the job posting here at this link: https://www.paigesmusic.com/paiges/run?id=6&_jlid=4797&lvid=557
This posting expires next Monday, July 23rd. If you think you are the right person for this job, please follow the application instructions located in the posting and I will personally make contact with you. All the info you should need is there, but if there are additional questions, please feel free to email me at derek@chopspercussion.com
Thanks in advance for your interest!