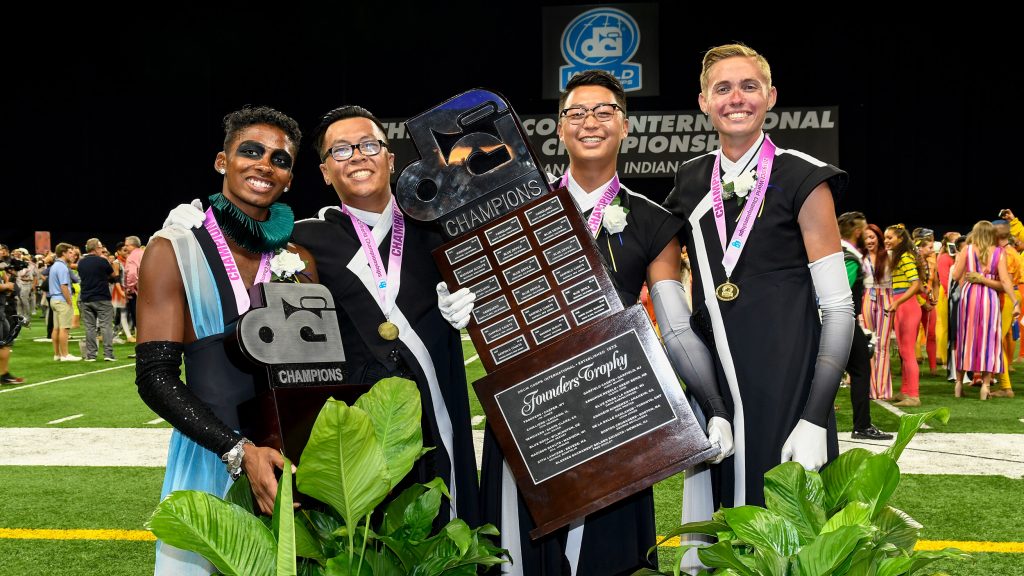 We had a great time at the DCI World Championships last week! Thanks to everyone who stopped by the Tama booth. We had a great time catching up with many of you, and hope you had a great time watching the incredible performances throughout the weekend.  Congratulations to the Blue Devils for winning another World Championship, and to the Blue Devils percussion section for taking home the high percussion award!
Thank you to Tama for making some room in your booth for us this year. Make sure to visit their website to see what they're doing in the world of marching percussion and drum set!
Congratulations to all performers, staff members and volunteers on a great drum corps season!
For official scores, be sure to visit the DCI score page.