If you aren't signed up for our Chops Transmission emails, you may be missing out on the most update happenings around the store. Below is the October edition of the transmission. If you don't receive our emails, you can sign up here!
Demo Gear/Clearance Items – October Updates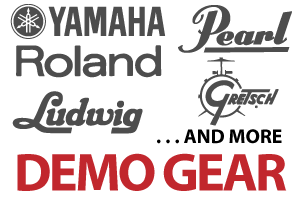 There's been a few more additions since last month, including some great deals on marimbas! Check out the current list to see if there's anything you need for the upcoming indoor season.
View the entire list on our website.
---
When Will I Need to Replace or Retune Bars on My Synthetic Bar Instruments?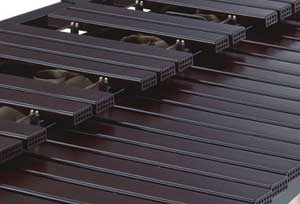 Occasionally when a school is faced with needing to replace their synthetic bars, or have them retuned, the question pops up of how long they normally last before needing replaced or retuned. There are many factors that go into answering this question, so I contacted our friends at Pearl/Adams, Yamaha and Majestic to get some input on the topic.
Read the entire article on our blog.
---
Drum Corps and Winter Drumline Audition Tips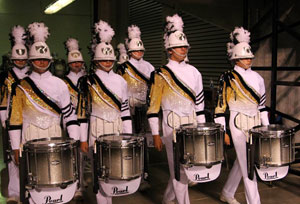 A couple of weeks ago Glen wrote an excellent article on how to prepare for a Drum Corps or Winter Drumline audition. Go check out the entire thing for some timely tips. Read more >>
---
October Drummer Birthdays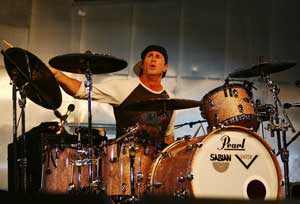 If you were born in October, then you share a birthday month with these famous drummers. Check them out here.