Todd Sucherman Clinic – 5/26/16!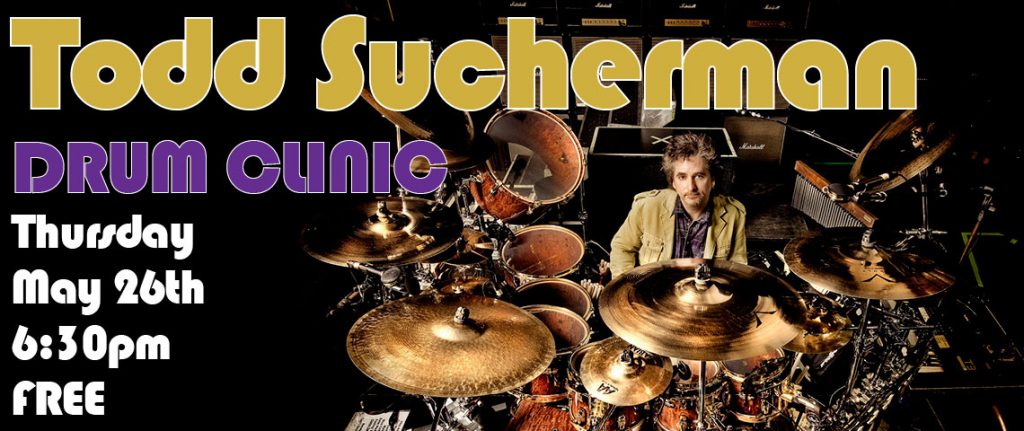 The amazing Todd Sucherman will be in Chops for a clinic on Thursday, May 26, 2016. Start time will be 6:30pm. Doors will open around 6:00pm.
Learn more about Todd Sucherman.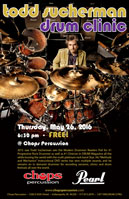 ---
Demo Gear/Clearance Items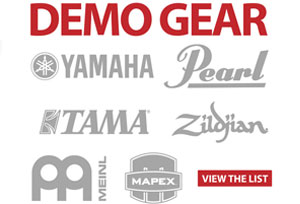 Our demo list has been refreshed for the May Transmission. We also combined the cymbal demo page with our main demo page. All demo items are now in one place.
Follow the link below to view what's been added and sold!
---
Remembering Remo Belli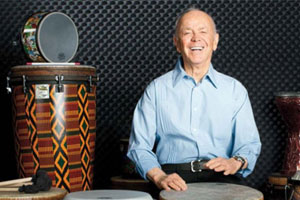 By now you have probably heard of the passing of a true innovator in the music world, Remo Belli. There have been a flood of great tributes to him and his career coming across social media. We collected a few that we thought did a good job in telling the story of Remo and everything that he has meant to the world of percussion and beyond.
---