Demo Gear/Clearance Items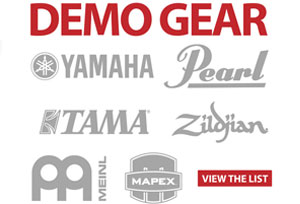 Our demo list has been updated. Follow the link below to view what's changed since last month!
---
Drum Corps 2017 Season Preview
As the school year comes to an end the drum corps season is just beginning. Drum corps (or drum and bugle corps) are marching ensembles (brass, percussion, and color guard) that travel throughout the country each summer rehearsing and performing in competitions. If you're unfamiliar with the activity, click HERE to find out more.
There are many opportunities to see drum corps in competition in Indiana and surrounding states. Here is a partial list of events. Be sure to check out the event information at www.dci.org.
---
Director and Instructor Job Opportunities
It's that time of year, when director and instructor positions begin to open up around the state.  If you're looking for a certified teaching position, a percussion director position, or part-time tech work, make sure to check the Paige's Music  job openings page.
You can also post an opening for a postition you need to fill. Learn how over on the blog!
---
Product Spotlight: Vic Firth Roger Carter Signature Stick and Ralph Hardimon Tenor Stick with Nylon Tip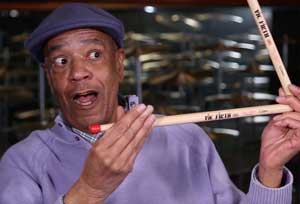 We're excited about a couple of new products released at WGI this year by our friends at Vic Firth. Both the Roger Carter Signature Stick and the Ralph Hardimon Tenor Stick with Nylon Tip are great additions to their catalog.