Demo Gear/Clearance Items – February Update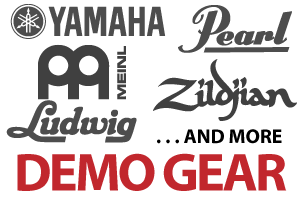 We had several items move off of the list during January. Head back over now to see what's still available and what's been added to the list!
View the entire list on our website.
---
Third Coast Percussion Wins Grammy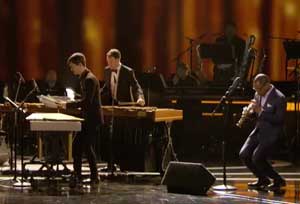 Third Coast Percussion won a GRAMMY for their Steve Reich album. Click to watch them perform with Ravi Coltrane soloing over Steve's "Mallet Quartet" at the 59th GRAMMY Awards Premiere Ceremony on Feb. 12, 2017, in Los Angeles.