If you aren't signed up for our Chops Transmission emails, you may be missing out on the most update happenings around the store.  Below is the August edition of the transmission.  If you don't receive our emails, you can sign up here!
DCI Wrap-Up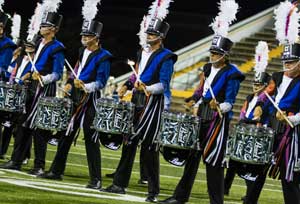 We had a great time at DCI Championships last week! Thanks to everyone who came by the Vic Firth booth. We had a great time catching up with many of you and hope you had a great time watching the incredible performances throughout the weekend.
Congratulations to all performers, staff members and volunteers on a great drum corps season!
Here are the official scores from the DCI website.
---
Back-To-School Supply Lists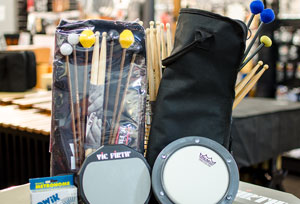 Attention Educators!
We're gathering school supply lists to make it easier for your students and parents to get what they need for school! Send us your required supply lists for your various classes and ensembles and we'll post them on our website as a quick reference for your students to find what they need!
---
Demo Gear/Clearance Items – August Updates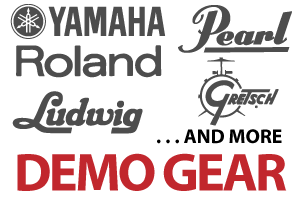 We have accumulated some more items recenty that fall into the Demo category. There are some fantastic deals on this list. Make sure you check it out ASAP. First-come, first-served!
View the entire list on our website.
---
Drum Set and Marimba Rentals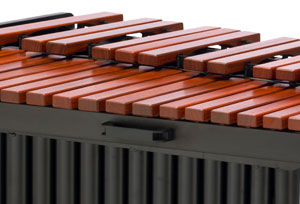 Don't forget that we have a great line-up of percussion instrument rentals to help take your students to the next level. We have drum sets, marimbas, and xylophones available.
Check out the full lineup on our website.
---
Planet Waves Cables In Stock!
Now's a good time to take stock of the cables you use and make sure they're all in good working order. If you need new cables or would just like to have extra cables for backup, let us know. We always have a good variety of Planet Waves cables in stock. Give us a call to see what's currently here and we'll get them out to you ASAP!
View all the cables we have in stock.
---