Demo Gear/Clearance Items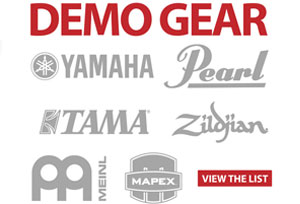 Our demo list has been refreshed for August. Everything has been combined back to one list for your convenience. Plus, we added a few demo items that we'll be getting from the Yamaha DCI Booth.
View the updated list on our website.
---
DCI Championships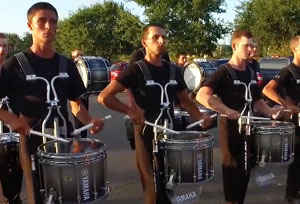 It's been an exciting drum corps season and the end is almost here. Make sure you make plans to see some of the action next week as all the corps converge on Indianapolis for the DCI World Championships, where Lucas Oil Stadium will be the center of it all. Plus, Indiana residents can enjoy DCI Finals for only $19, and bring two children under 12 for free!
You can find more info on the DCI website. www.dci.org
---
Come visit us in the Vic Firth booth at DCI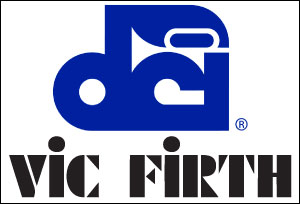 We'll be running the Vic Firth booth at DCI, so if you're attending any of the events inside the stadium, make sure to stop by and say hi! We'll also have special show pricing on Vic Firth sticks, practice pads, stick bags, t-shirts, and many other items. It would be a great time to try out all the Vic sticks and pads and take something home! www.vicfirth.com
---
Audio Cables and Mics available at Chops Percussion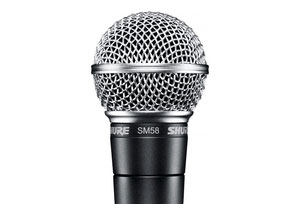 It's marching season. Now's a good time to take stock of the audio gear you use for your pit and wind soloists, and make sure they're all in good working order. If you need new cables or microphones, or just need some extra cables for backup, give us a call and we'll get them out to you ASAP!
---