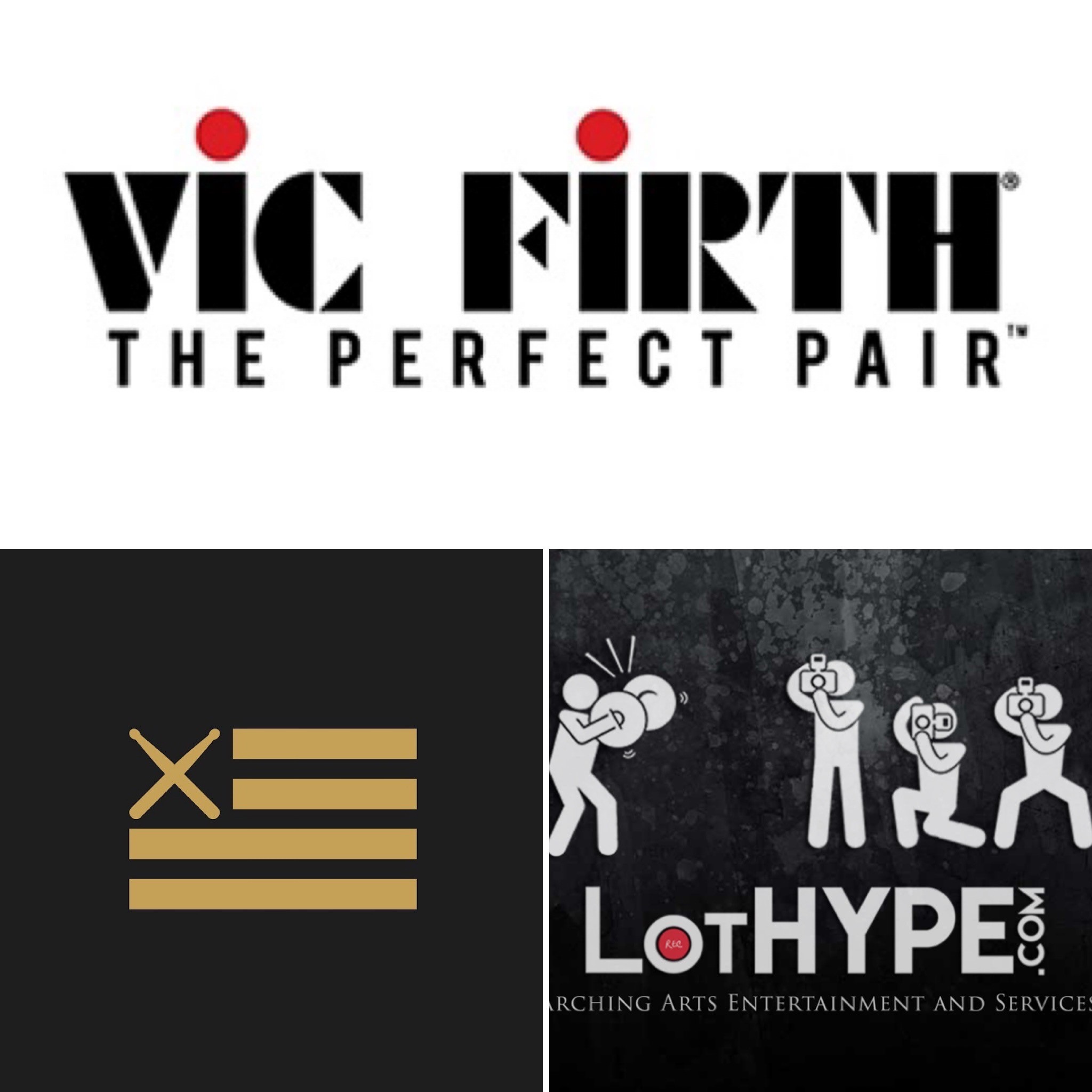 As we continue with summer, we would like to highlight some great online resources that can help you on your musical journey. We believe that a big key to improvement is finding additional things you can be working on outside of your normal practice routine in preparation for school, auditions, marching season, etc. With the vast number or resources you can find online these days, here are a few that we feel offer variety, challenge, and FUN!!
Vic Firth Education – https://vicfirth.zildjian.com/education.html
This resource by Vic Firth is full of rudimental breakdowns, play along tracks, videos with tips and tricks and best of all it is free. With the variety of tools this site offers it is great for the beginner looking to start from scratch or the seasoned pro looking to take their playing to the next level.
Grid Book Percussion – https://www.gridbookpercussion.com/
Grid Book Percussion has many great online resources and while they offer many tools and books for a subscription fee, it is well worth the price. They also have tools for the beginner and advanced players looking to take the next step in their playing. Their YouTube channel has excellent play along tracks as well. This is a great resource for a drummer looking to prepare for a drum corps or indoor percussion audition with options for one-on-one instruction. We highly recommend these guys for the advanced player looking to up their level of playing.
Lot Hype – https://lothype.com/transcriptions/
This is a cut and dry resource that has sheet music from different DCI/WGI groups from past years and it is free to download. While these transcriptions are not from the source or arranger themselves in many cases, it is a great tool for someone looking to learn a few "licks" here and there. Easy to use and easy to get started. Check out some tasty licks today.
While there are many other great online tools out there, these are three that really standout in focusing on rudimental percussion. While taking in person lessons is the best way to grow your skill, we believe it is important to always have other supplemental resources at your disposal.
Happy Practicing!