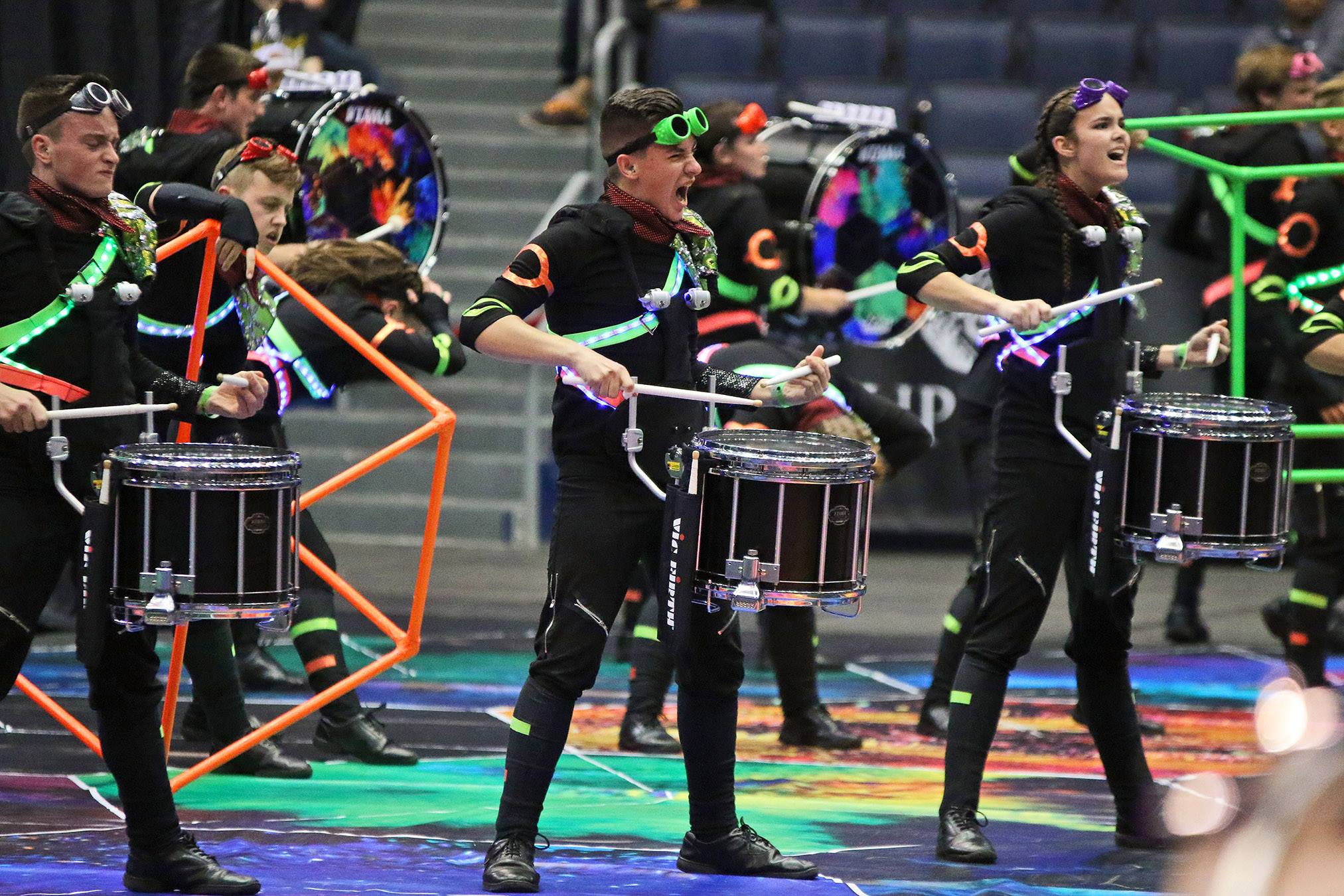 If you were not able to make it to either IPA contest last weekend or you're not aware of how things played out, visit indianapercussion.org and check out the scores from this past weekend. The season is quickly coming to a close and things are starting to take shape.
This weekend's contests will be at Pendleton Heights High School and New Palestine High School. This is prelims week for Class B and the Winds groups, so everyone in those classes will be looking to have their best show of the season. Best of luck to all groups!
The WGI Indianapolis Regional will also be taking place this weekend at Franklin Central High School. This is a Saturday/Sunday event. Information for this contest can be found here.