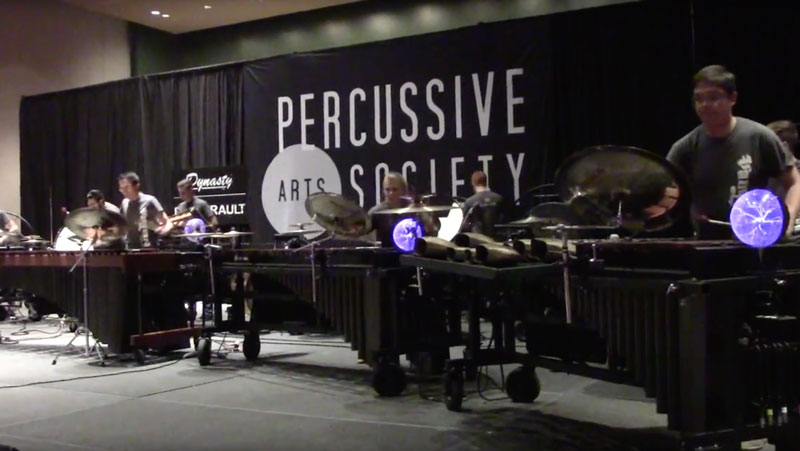 Guest post today from Justin Ramirez – Percussive Arts Society
Join us for #PASIC16!
The Percussive Arts Society International Convention (PASIC) will be taking place in Indianapolis, IN in only a few short weeks, November 9-12!
Reasons to Attend:
Be inspired by watching the best drummers and percussionists from around the world!
Hang with over 5,000 drummers and friends in the industry
See and Play the latest drum and percussion gear in the Expo Hall!
Meet your favorite artists and participate in hands-on workshops and masterclasses!
Featuring over 120 concerts, clinics, master classes, labs, workshops, panels and presentations given by the finest artist from all over the world, PASIC16 will showcase all areas of percussion — drumset, marching, keyboard, symphonic, world, recreational, education, music technology, new music, and health & wellness. The convention's International Drum and Percussion Expo is held annually with more than 120 exhibitors showcasing the latest in percussion instruments, gear, publications and services.The nationally recognized PASIC Marching Percussion Festival also takes place during the convention. This indoor festival includes competitions for individuals, small ensembles, a marching ensemble interactive clinic, and a DrumLine Battle.
Registration prices go up after October 31st. Save $$ by registering today!