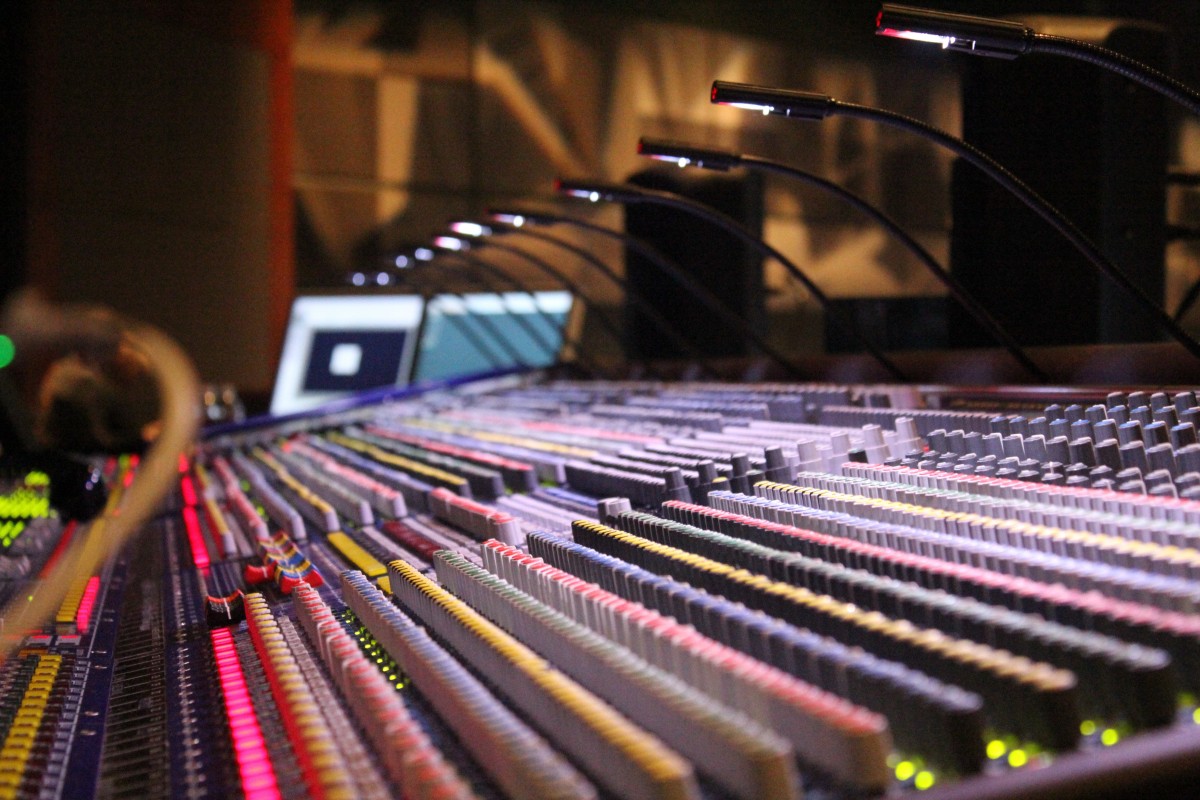 The marching arts activity is constantly evolving, following a pattern of trends and innovation. One trend that has remained constant and continues to develop is the use of electronics. Programs of all sizes have been ditching their old analog boards and outdated synthesizers for professional digital boards, workstation synthesizers, and running programs like Mainstage and Ableton during their performances.
Sounds systems can be intimidating and can leave directors wondering where to begin. Chops is here to help though! As the activity has evolved, so has our product offerings. More than just a drum shop, Chops is able to find the sound system and electronics that best fulfill your program's needs.
We'll start by asking you a few questions that narrow in on the products that best suit your program. "How many winds does your band typically field?" "How large is your front ensemble and do you planning on miking them?" These questions, along with a few others, are the cornerstone of finding a system that is specific to your needs and growth. Once we have determined the size of system required, we can start offering systems that best fit your program and your budget.
Interested in a sound system or other electronic needs? Contact Dustin Smith, dsmith@chopspercussion.com, for a complete quote and guide to outfitting your electronic needs.
Already have a sound system and curious about the next steps? Check back in the next few weeks for posts about Mainstage, miking, and the best places to get instruction and professional insight for marching arts audio.
Don't forget to follow us on social media!
Like us on Facebook: Chops Percussion
Twitter: chopsperc
Instagram: chops_percussion
Snapchat: chopspercussion