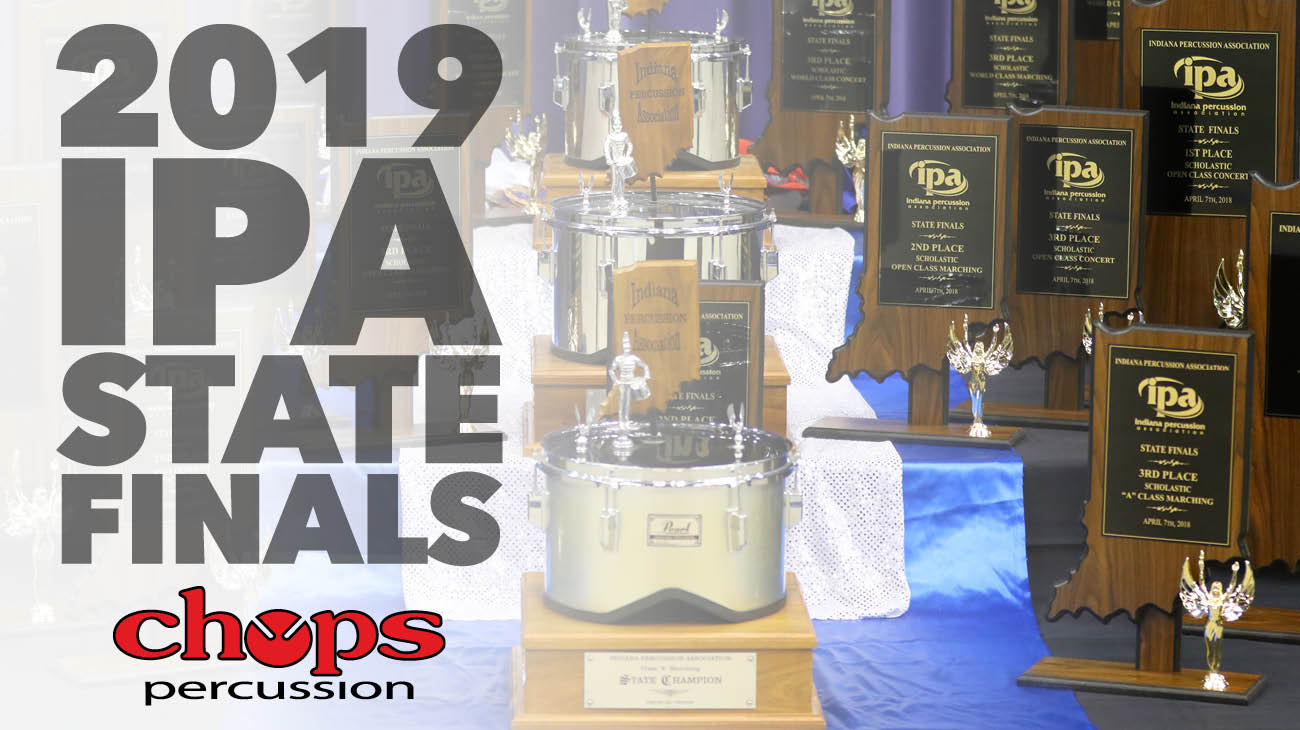 It's hard to believe, but it's IPA State Championships week! Congratulations to every group that earned their way to this special event.
You can find the official schedule for this week's event here: https://schedules.competitionsuite.com/69af61f0-fe3b-46c8-aa35-1f77ee4dc4eb_standard.htm
If you cannot make it to Ben Davis High School to watch in person, you can watch online at box5tv.com.
Best of luck to all competing groups this weekend!