If you aren't signed up for our Chop Transmission emails, you may be missing out on the most update happenings around the store.  Below is the May edition of the transmission.  If you don't receive our emails, you can sign up here!
Fresh Update to our Demo Gear List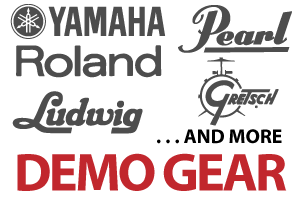 Several items have been added to our demo list and a lot has been removed. Head on over to our Demo Page to check out the latest listings.
View the entire list on our website.
---
Drum Set and Marimba Rentals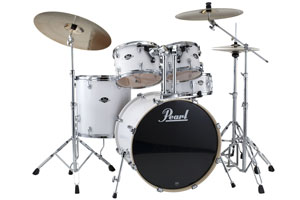 Don't forget that we have a great line-up of percussion instrument rentals to help take your students to the next level. We have drum sets, marimbas, and xylophones available. Use the summer time to increase your skills!
Check out the full lineup on our website.
---
Drum Tuning Aids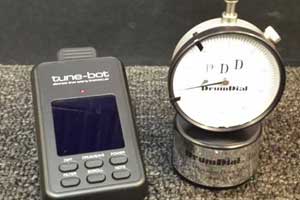 Recently, Glen Allman followed up on his series on snare drum care and maintenance with an introduction to drum tuning aides.
Just like playing drums, it takes practice and experience to learn to tune them well. Fortunately, there are several products that can simplify and remove the guesswork from the process.
Head over to our news page to read more about the products we recommend.
---
B.B. King – Facts About The Blues Legend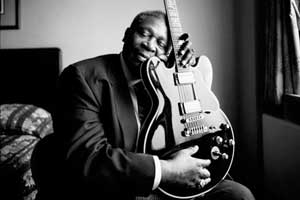 We lost a legend in the music world this past week. Click here to learn some facts about B.B. King that you may not have known.
RIP B.B. King.
---
Store Closed Monday, May 25, 2015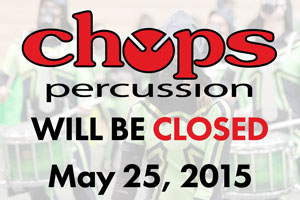 Chops Percussion will be closed on Monday, May 25, 2015 in observance of Memorial Day. We will resume normal hours on Tuesday the 26th. Have a great weekend!
---