The following originally appeared at (hyperlink here) www.allmandrums.com.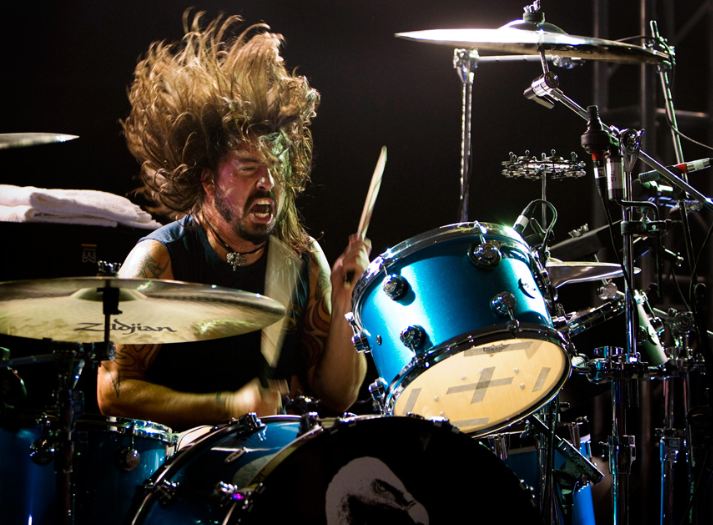 Here at Chops Percussion we're big fans of Dave Grohl. Ever since emerging as the hard-hitting drummer of Nirvana, Grohl has been at the forefront of music. Even though he's known today as the guitarist and leader of the Foo Fighters, he's still an outstanding drummer and has played with many artists including Queens of The Stone Age, Them Crooked Vultures, and Tenacious D.
In honor of Dave's birthday last week we put together a quick lesson on five ways to emulate his playing. Check out the PDF here.
Check out the lesson then listen to the artists and albums we recommended on the PDF, we guarantee you'll enjoy it!