If you aren't signed up for our Chops Transmission emails, you may be missing out on the most update happenings around the store.  Below is the September edition of the transmission.  If you don't receive our emails, you can sign up here!
Demo Gear/Clearance Items – September Updates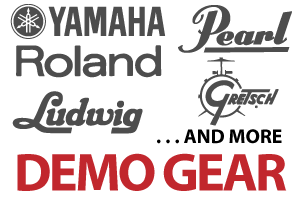 September brings a couple of new items to the list, as well as a couple of items with lower prices. There are some fantastic deals on this list. Make sure you check it out ASAP. First-come, first-served!
View the entire list on our website.
---
Marching Season Is Here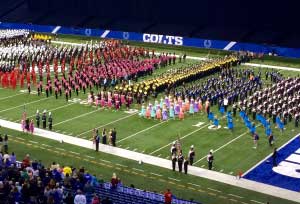 Fall is here and it's already week 2 of marching season! Head on over to indianamarching.com to see results from last week and to pick out which show you're going to see this week!
---
College Marching Band Preview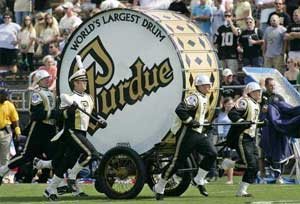 If you are a fan of the marching arts, it's hard to beat Indiana. Between drum corps during the summer, marching band in the fall, and winter guard and percussion during the winter and spring, there's rarely a break between marching seasons. However, it's easy to forget that there are many great college marching bands in the state. Read more >>
Read the entire article on our blog.
---
Kenny Aronoff In Indy at the JCC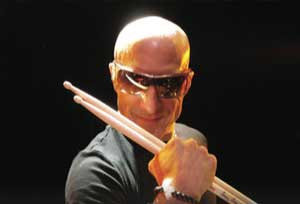 There will be 2 opportunities to see a legend at the Jewish Community Center here in Indy. On Wednesday , October 28th, Kenny Aronoff will be performing a master class from 4-5pm and appearing that evening as a speaker in a session about his career at 7:30pm.
Head on over to the JCC website for more information.
---