Demo Gear Updates
The demo list has some fresh updates for the month of September. Follow the link below to see what's been added and removed since June.
---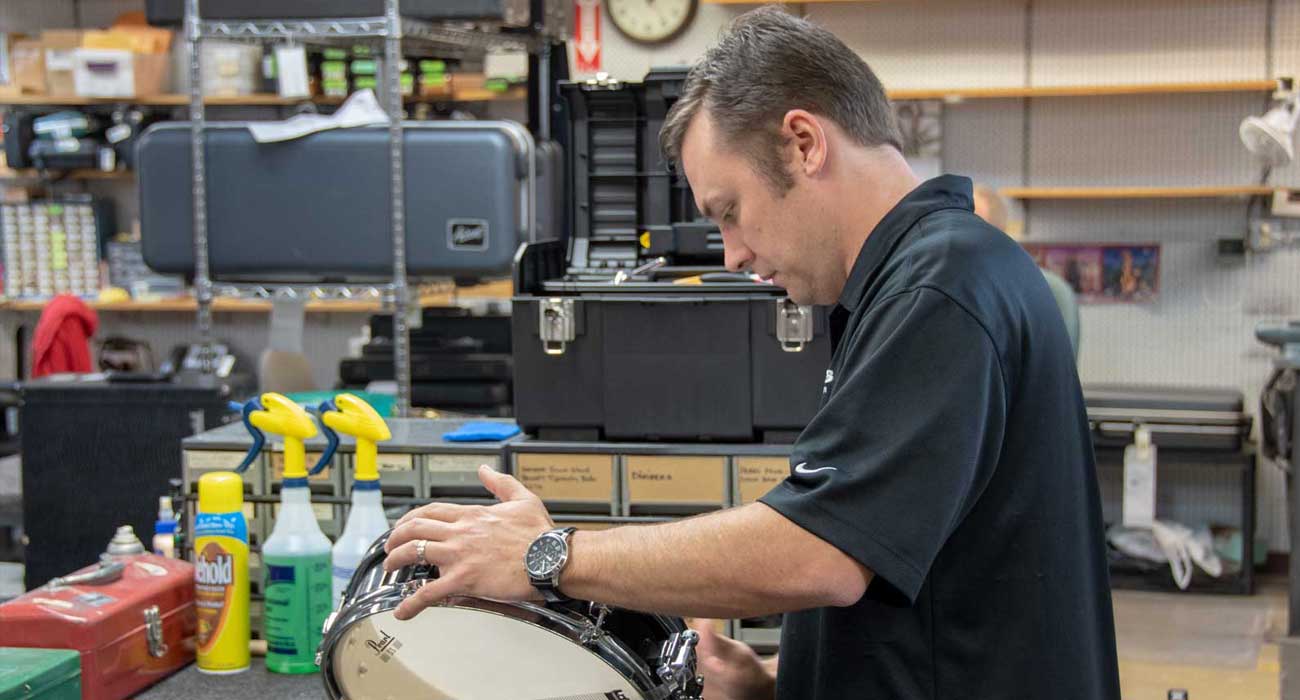 Percussion Equipment Evaluations and On-Site Repair
Now that we're back to full staff, Chops Percussion and Paige's Music's repair department are willing to send a trained specialist to your school to assess your percussion inventory. Brian Travelsted, our percussion repair specialist and sales associate for Chops, will work with you in deciding the best course of action to get your inventory back in its best shape!
---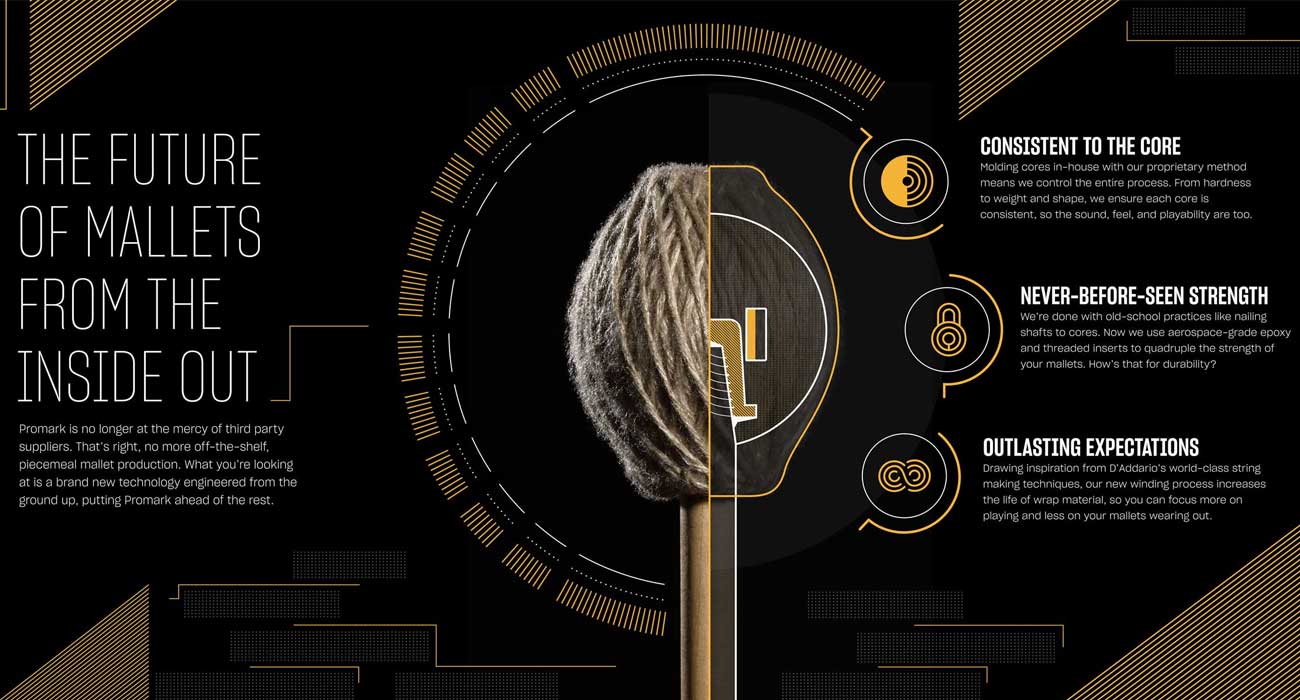 Product Feature: D'Addario's Proprietary Mallet Manufacturing Improvements
We not sure if you've heard, but D'Addario has completely revamped its manufacturing process from the bottom up. Get the low down over on the blog.