Demo Gear/Clearance Items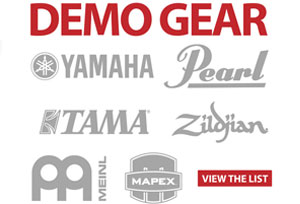 Several changes have been made to the list since August. Follow the link below to view what's still available!
---
New IN Bands Website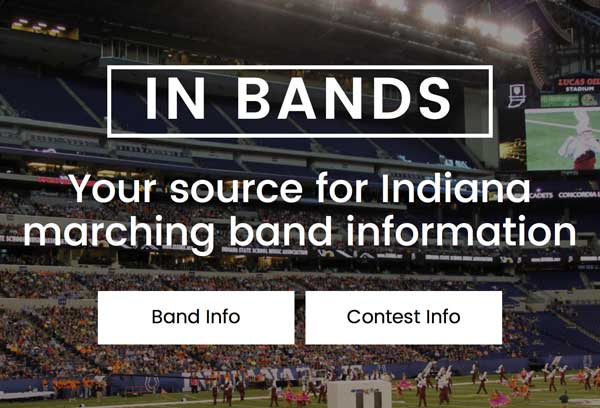 Marching season is here!  There's a new resource for Indiana marching contest information where you can find contest lineups and results, so share this if you know somebody looking for contest information for upcoming shows!  They're still in need of information for many contests, so if you're a contest host, please submit your info so they can be as up to date as possible.
Visit the new IN Bands website now!
---
2017 College Marching Band Preview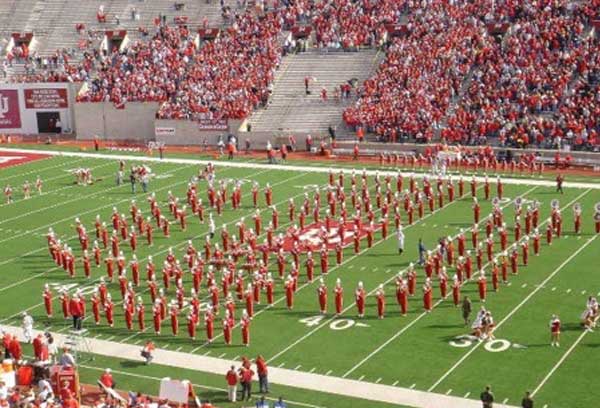 If you are a fan of the marching arts, it's hard to beat Indiana. Between drum corps during the summer, marching band in the fall, and winter guard and percussion during the winter and spring, there's rarely a break between marching seasons. However, it's easy to forget that there are many great college marching bands in the state.