Demo Gear/Clearance Items – September Updates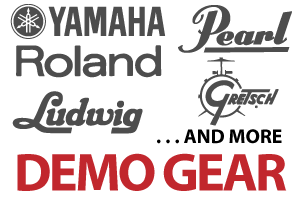 September brings a couple of new items to the list, as well as a couple of items with lower prices. There are some fantastic deals on this list. Make sure you check it out ASAP. First-come, first-served!
View the entire list on our website.
---
Marching Season Is Here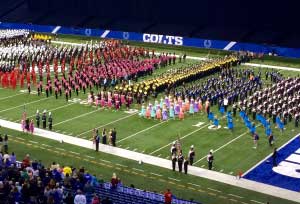 Fall is here and it's already week 2 of marching season! Head on over to indianamarching.com to see results from last week and to pick out which show you're going to see this week!
---
College Marching Band Preview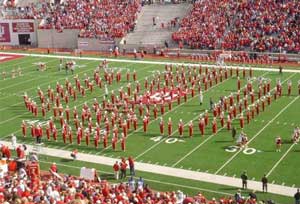 If you are a fan of the marching arts, it's hard to beat Indiana. Between drum corps during the summer, marching band in the fall, and winter guard and percussion during the winter and spring, there's rarely a break between marching seasons. However, it's easy to forget that there are many great college marching bands in the state. Read more >>
Read the entire article on our blog.
---
Product Spotlight & Special Offer: Lalo Quick Mount Practice Pad and Mount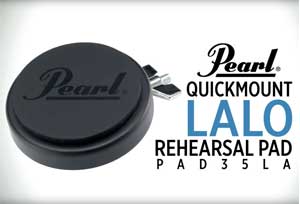 Designed in collaboration with Pearl Artist and acclaimed percussionist Lalo Davila, the Lalo Quick Mount Rehearsal Pad provides a convenient way to stay productive during a slow rehearsal or just to keep your hands warm.
Follow the link to watch Lalo explain why he came up with the idea and take advantage of our special offer!
---
Remo Price Increase Coming Soon – Order Now For Best Pricing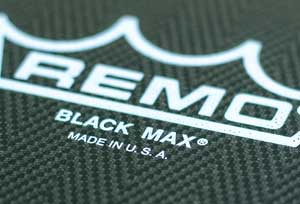 Remo has announced a price increase that will be effective on October 1st. Place your orders prior to that date to receive the best pricing on Remo drum heads.
Contact us via phone or email if you're interested in these savings.