PASIC 2016 Pre-Sale List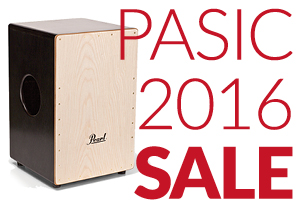 Chops will be manning the Pearl booth this year at PASIC. Because of that we've scored some great deals that we can pass on to you. Check out this list and let us know if there's anything you'd like to grab before the booth opens on Thursday.
View the entire list on our website.
---
Why You Should Attend PASIC 2016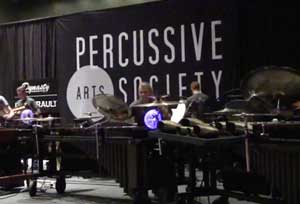 Join us for #PASIC16!
The Percussive Arts Society International Convention (PASIC) is taking place this week in Indianapolis. Here are some great reasons on why you should be there. Guest post on the blog by Justin Ramirez of the Percussive Arts Society.