If you aren't signed up for our Chops Transmission emails, you may be missing out on the most update happenings around the store.  Below is the June edition of the transmission.  If you don't receive our emails, you can sign up here!
New Marching Sticks from IP and ProMark in stock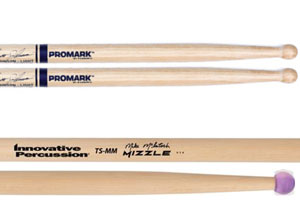 The latest sticks from Innovative Percussion and ProMark are in stock at Chops. Check them out at the links below:
ProMark TXDC17IW System Blue – Scott Johnson Light Marching Drumstick
ProMark TXDC27W "Scooter" System Blue – Scott Johnson Marching Drumstick
IP TS-MM Michael McIntosh Model "Mizzle" Tenor Stick
---
DCI Season Is Underway. Get Out To A Drum Corps Show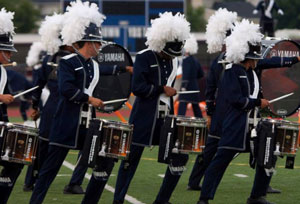 There are many opportunities to see drum and bugle corps in competition in Indiana and surrounding states. Visit our news site to see a partial list of events. Be sure to check out the event information at www.dci.org.
back to top

---
Summer Practice Tools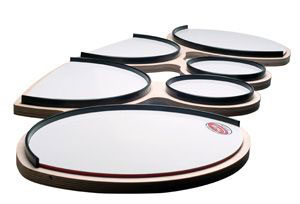 Looking to build your chops over the summer? We have a full supply of practice pads in stock ready to ship.
Would you rather play on the real thing? Then check out our lineup of rental instruments on our website. Give us a call if you have any questions about these!
back to top

---
June Drummer Birthdays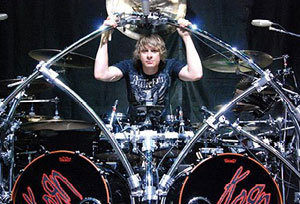 If you were born in June, then you share a birthday month with these famous drummers. Check them out here.
---