Demo Gear/Clearance Items – January Update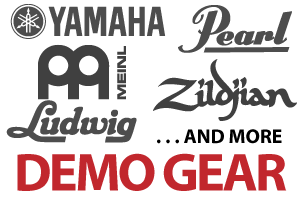 The new year brings a fresh new update to our demo gear/clearance list, with items from PASIC, Midwest and year-end clearance. Head on over to the demo page to see what's been added.
View the entire list on our website.
---
Percussion Performances & Clinics at IMEA 2017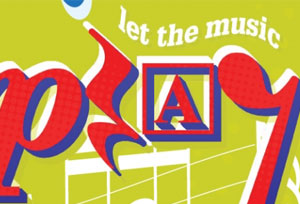 If you're attending the IMEA conference this week, here's a list of performances and clinics with percussion interest you should check out. This year, there will be a special "Percussion Focus Day" on Saturday of the conference! There is an option to purchase a one-day Saturday pass for those that might want to take advantage of this, but cannot make the previous two days.
Read the entire article on our blog.
---
My First Drum Set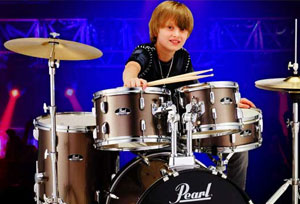 We share this blog post at this time each year. Christmas is a popular time for kids to get their first kit, so it seemed appropriate to share this again. myfirstdrumset.com is a great resource for those just getting started in the world of drumming.