Demo Gear Updates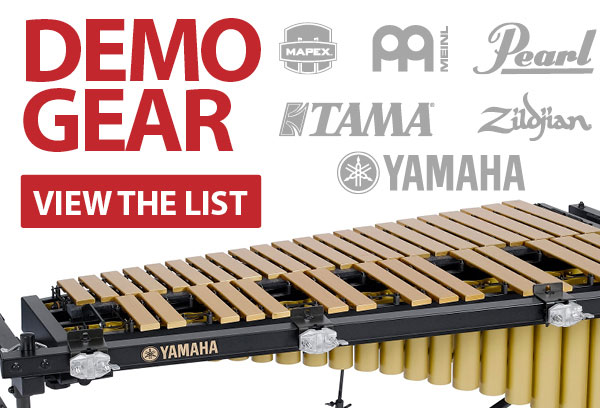 The demo list has some fresh updates for the month of February. Follow the link below to see what's been added since last month.
Visit this page to view the list!
---
Advice For New IPA Directors Regarding Schedules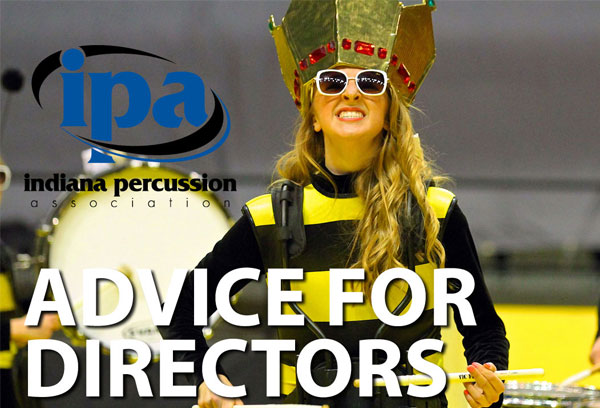 Here is some great advice that came from an Indiana Percussion Association email last week that we thought was worth passing along to everyone. If you're taking a group to an IPA event this season, this is a must read.
---
Remembering Ndugu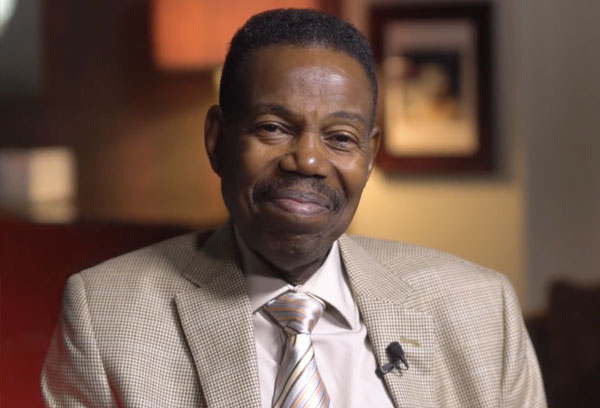 In light of Ndugu Chancler's passing last week, we offer you this great interview with him by Dom Famularo for The Sessions. It's a great history lesson. Thank goodness he didn't play the trombone.
---