DCI 2017 Activities Guide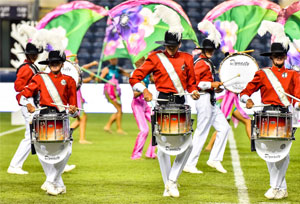 We're busy gearing up for the Drum Corps International (DCI) World Championships, held right here this week in Indianapolis!  It takes place at Lucas Oil Stadium and surrounding areas.  The competition inside Lucas Oil stadium isn't the only thing to see.  There are many events throughout the week, most of which are free and open to the public!
Here's our basic guide to help you take in some of the action.
---
Come visit us in the Vic Firth booth at DCI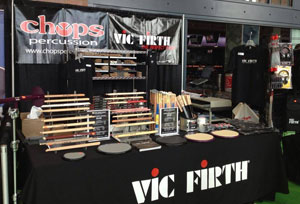 We'll be running the Vic Firth and Zildjian booths at DCI, so if you're attending any of the events inside the stadium, make sure to stop by and say hi! We'll also have special show pricing on sticks, practice pads, stick bags, t-shirts, hats and many other items. It would be a great time to try out all the Vic sticks and pads and take something home!
---
Demo Gear/Clearance Items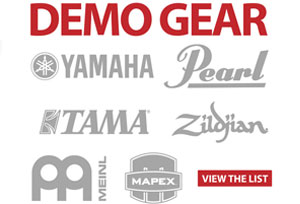 Big changes have been made to the list since July. Follow the link below to view what's still available!
---
Jeff Porcaro – 25 Years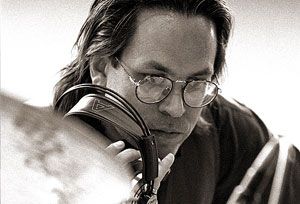 August 5th marked the 25th anniversary of Jeff Porcaro's sudden passing (August 5, 1992).  Check out Jeff's half-time shuffle on the isolated drum track to Toto's Rosanna.  One of Jeff's most recognizable grooves, influencing drummers for over 35 years.  Put your headphones on, sit back and listen to drumming perfection.
Listen to the track on YouTube.