Demo Gear/Clearance Items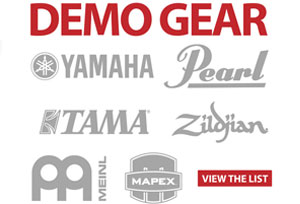 Our demo list has been refreshed for the April Transmission. Follow the link below to view what's been added and sold!
---
Zildjian Demo Cymbals from Midwest Clinic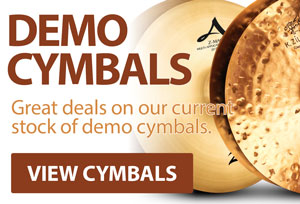 We've partnered with Zildjian at the most recent Midwest Clinic to bring you some great prices on the cymbals that were on display in Chicago. Visit the link below to view the list of cymbals that are still available.
Visit the list on our website.
---
Mystery Clinician Coming In May!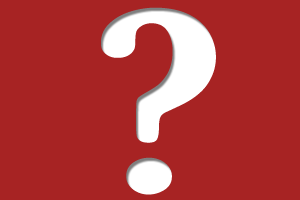 We're "this close" to locking down a clinician for May, but we can't quite release the name just yet. Needless to say, you're going to love it.
Watch our Facebook and Twitter pages for the name, date and time over the next few days!
---
10 Things To Know About Percussion & Winds World Championships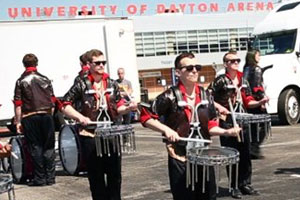 Here's a great article from the WGI Staff that will bring you up to speed in this year's World Championships for Winds and Percussion.
---
How I Did It: Remo Belli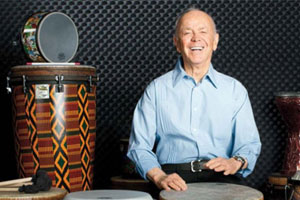 How many of you knew that Remo Belli was an Indiana boy? There's a whole lot more you'll learn about him and his company in this INC. article.
It's a great, quick read. Enjoy!
---