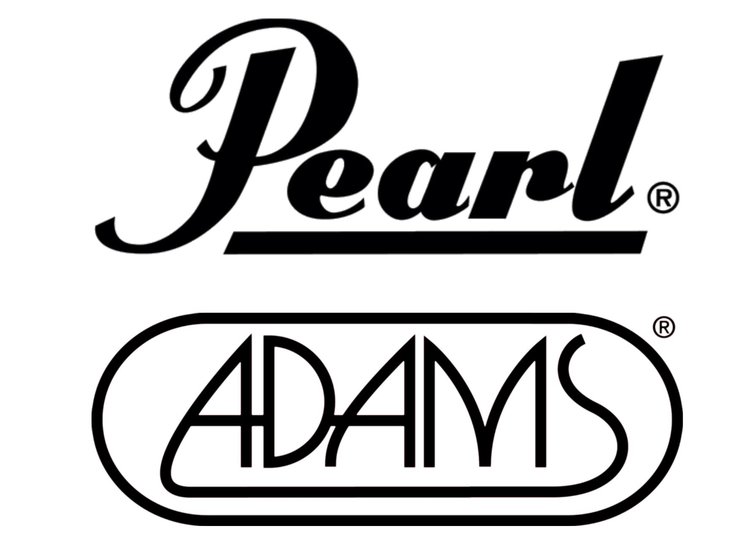 This gear is going fast. Take a look at what's left and see if there is something that suits your program's needs.
All gear will be available after the final 2020 performance by Veritas at the WGI World Championships in Dayton, Ohio. You can drive a trailer over to pick your instruments up, or we can make arrangements with you to deliver your order after WGI.
To check out the list of available gear, please click here.