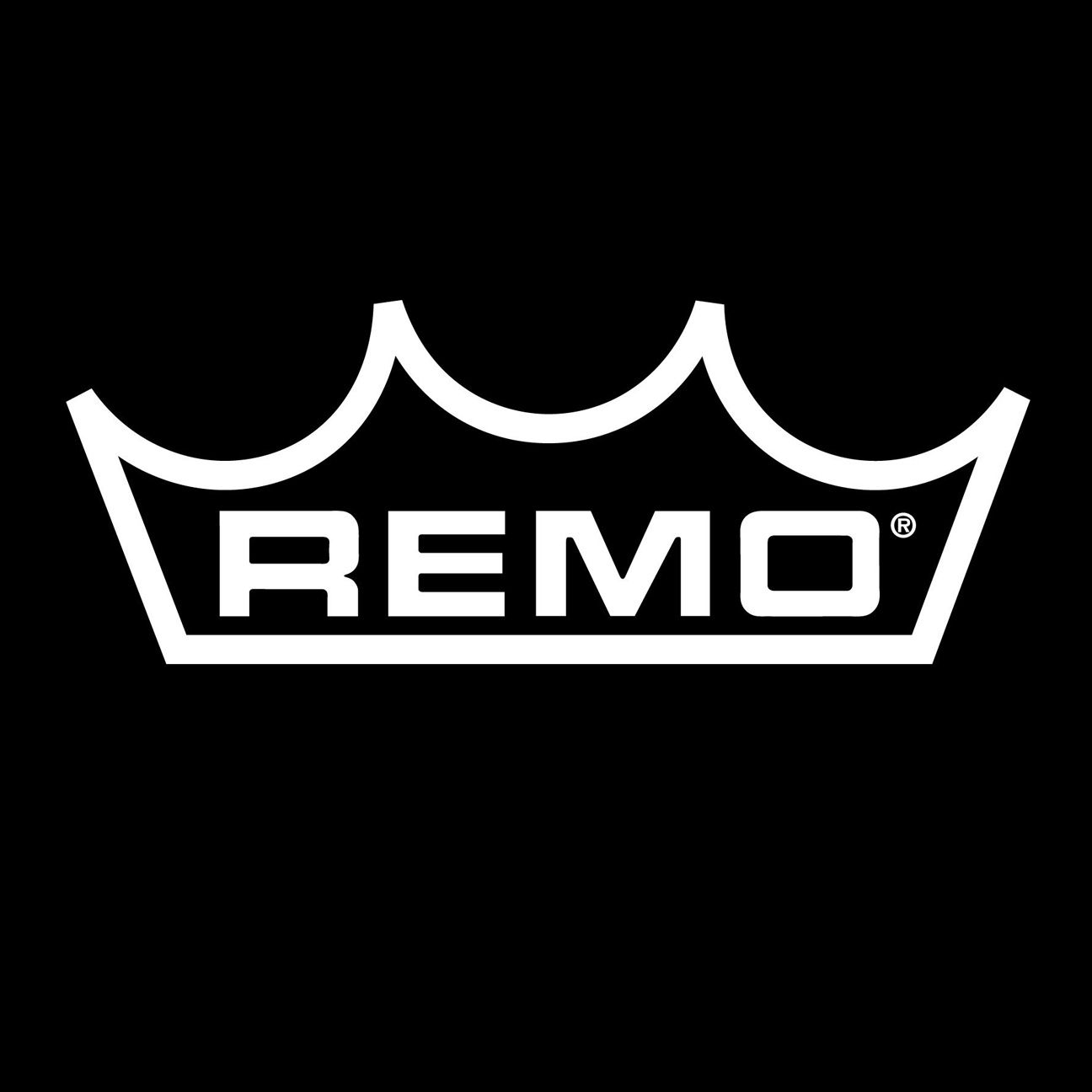 Now that everyone is trying to get marching band up and running, the staff at Chops figured we could do our part to help you out! From July 27th until August 31st, you can save money on your Remo marching and concert head order. Here's how it will break down:
Save 3% on orders up to $499
Save 7% on orders from $500 to $999
Save 10% on orders from $1,000 to $1,499
Save 15% on orders from $1,500 and above
Please email your orders for this sale to sales@chopspercussion.com. This sale is good for in stock Remo marching and concert drum heads only, and this discount does NOT apply to World Percussion heads or instruments. Please feel free to email the sales address mentioned previously, or call 317-813-2070 if you have any questions or need to place your order over the phone. Thanks for supporting Chops Percussion and best of luck with the upcoming season!
*Qualifying artist orders are not eligible for extra discounts