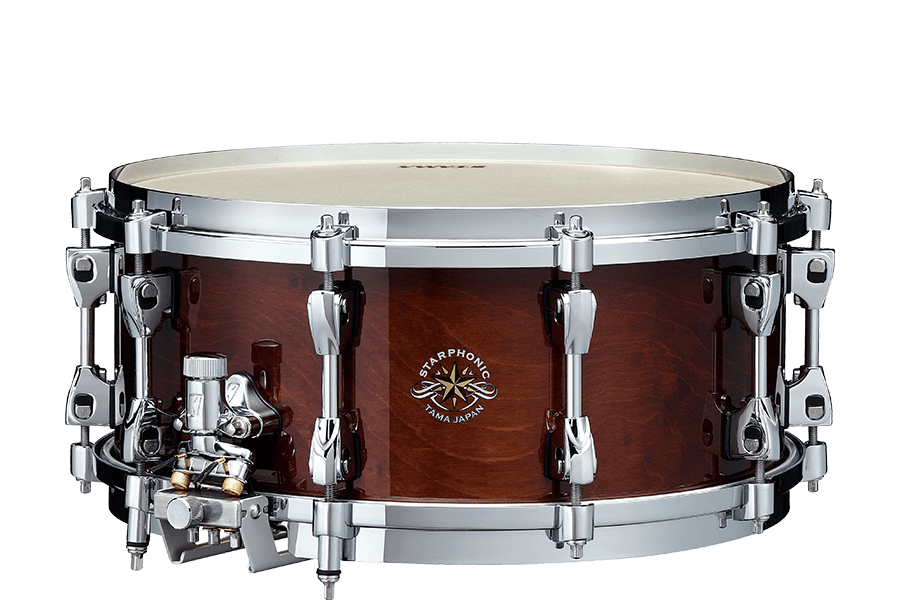 With concert season in full swing, we thought this would be a quick reminder on things you can check out on your snare drum if you are having issues. There are some common maintenance issues that will arise over time with relation to your concert snare drum. While most of these are fairly simple we have tried to highlight issues that can be taken care of by you with little knowledge of percussion repair.
Cleaning: Wipe down each drum with a soft cloth, including the hardware and the shell. If there is extreme dirt or grime, you can use denatured alcohol diluted in water. If you have anything that is extremely sticky use a small amount of valve oil. In both cases, put the product on the cloth instead of spraying directly on the drum.
Parts Inspection: Do a visual inspection for any missing or broken parts that may need replaced. Some common parts missing or broken include the following:
Bent Tension Rods
Damaged Tension Posts or Tubes
Bent Strainer from overtightening snare strands
Bent or out of Round Rims
Inspect the bearing edges when heads are off for any damage
Head Replacement: Changing the heads on a concert snare drum that is used regularly should happen about once a year. Over time the head will get stretched so far that it will not hold tuning for long even if tuned daily. If the head is dented, ripped, or severely scratched consider replacing the heads. While changing a drum head is a fairly easy task, when you have to do it quickly and on your own there are a few things to consider.
Use two drum keys in a cross pattern to quickly remove the head.
Keep the tension rods attached to the rim.
Quickly remove any debris from the rim.
Take your time to make sure the head is seated properly on the bearing edge.
Finger tighten in a cross pattern and then using a drum key in the cross pattern.
Placing a finger in the center of the head can help you determine when the head is ready to tune.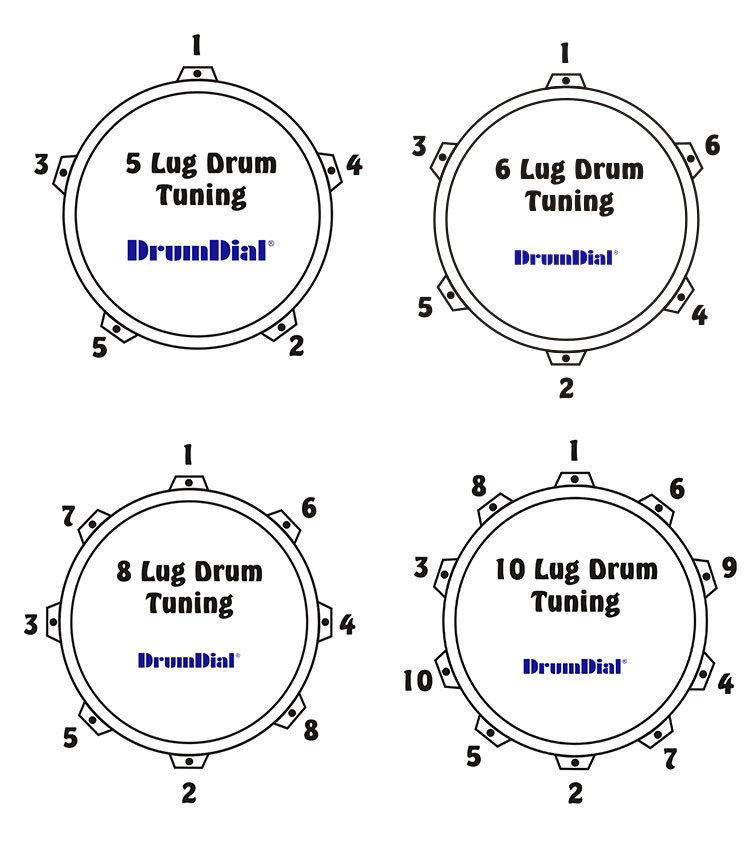 Snare Strand (Wires) Detach: A common issue on a snare drum is for the snare strand to become detached or become loose even with the strainer working properly.
Remove any old string or nylon strip and attach new ones.
Let some tension out of the strainer knob to allow for adjusting later on.
Attach the butt-side first being sure to center the strands from side to side.
Attach the throw-off side with it in the "ON" position. Make sure it is tight but leave some room for adjustment.
Damaged or Bent Shell: Inspect the shell for and damage. Metallic shells with dents can often be put back into round by a repair technician.
If you continue to find issue with the way your concert snare drum is performing or sounding after going through these common tips, feel free to give us a call and we talk help diagnose the problem.