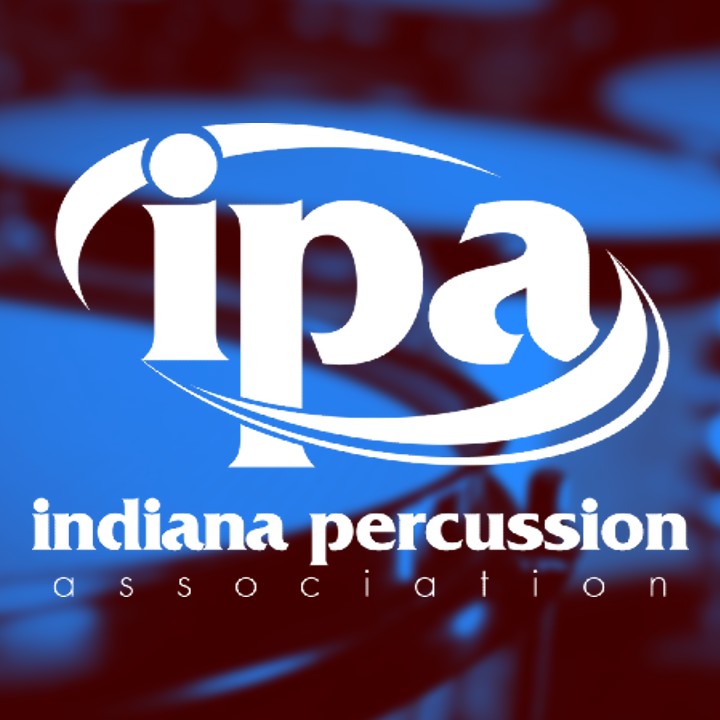 Chops Percussion was proud to once again be the presenting sponsor of the Indiana Percussion Association.  It was an exciting day of performances at the Hulman Center of Indiana State University. We'd like to congratulate the IPA board, ISU volunteers, and everyone involved in the daily logistics who did such a great job of making it a fantastic day and great experience for everyone.  We would also like to congratulate all the students, staff and parents on another exciting year of great performances.  It's amazing what these young musicians are able to achieve, and the talent level seems to increase every year.  Congratulations to everyone involved with performing and constructing these shows, along with all the support staff who made it possible for the students and staff to do what they do! Below is a list of medalist in each class.
State Championships Results
Concert Classes
Scholastic Concert A (PSCA)
East Central High School
Warsaw Winter Percussion Ensemble
Elkhart Percussion Ensemble
Scholastic Concert Open (PSCO)
Lawrence Central Percussion Ensemble
Ben Davis High School
Pendleton Heights Indoor Percussion Ensemble
Scholastic Concert World (PSCW)
Fishers Concert World
Castle Indoor Percussion
Marching Classes
Scholastic A (PSA)
Edgewood High School
Westfield Indoor Percussion
Noblesville Indoor Percussion Ensemble
Independent A (PIA)
IGNITE Winter Percussion
1 Indoor Percussion
Decatur County Greensburg Indoor
Scholastic Open (PSO)
Decatur Central Winter Percussion Ensemble
Brownsburg Percussion
Zionsville Indoor Percussion
Scholastic World (PSW)
Avon High School
Fishers High School
Franklin Central Percussion Symphony
For a complete list of results and recaps, please visit www.indianapercussion.org
If you'd like to see some of the shows for the ensembles attending the WGI World Championships, there is a "Preview to Dayton" Saturday, April 9th at Avon High School.  You can find details on the IPA website.