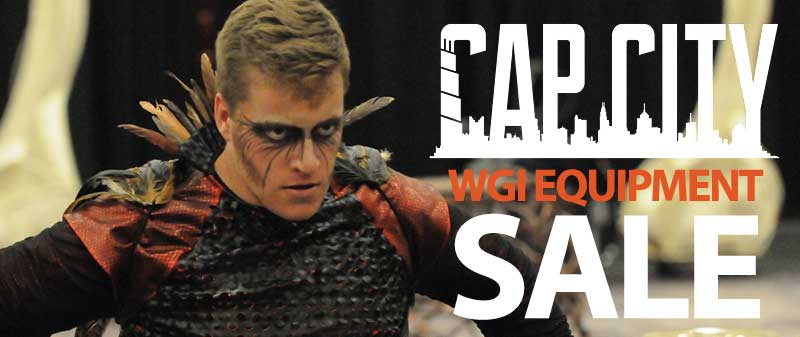 UPDATE: All items on this list have been sold and the link to the sale page has been removed.
If you are in the market for some new percussion gear for your upcoming marching band season, now is the time to take advantage of these great prices. Cap City Indoor used the gear this past indoor season, and the gear is in great shape.
You will see that the new sale price is listed next to the old sale price, so this is a huge chance to save on marimbas, vibes, a pedal glock, or much-needed accessories.
If you have any questions, please don't hesitate to contact us. You can reach us by phone at 877-900-DRUM, or e-mail us at sales@chopspercussion.com
You can view the list here.