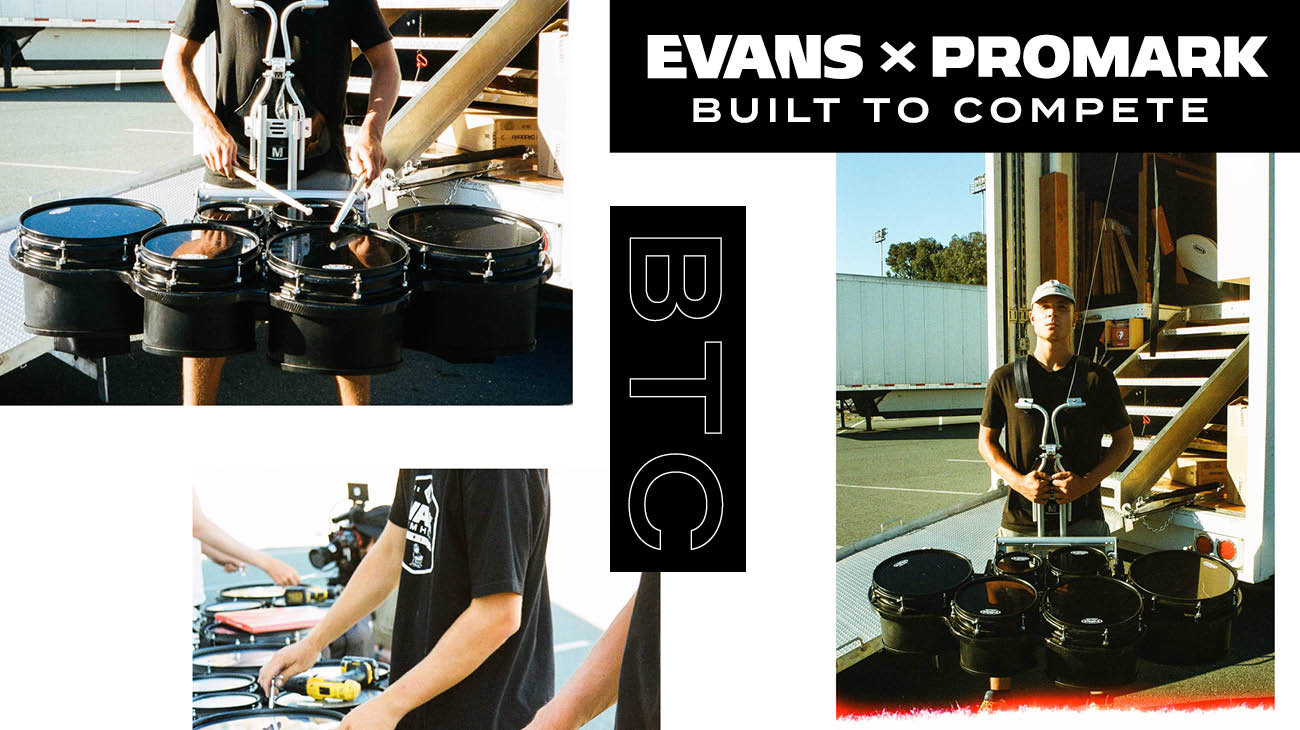 As hard as it is to believe, marching band season is now upon us. Before long, you will be making orders for drum heads, sticks, and mallets. Chops will have everything you need to get you ready for the upcoming season and beyond.
For those of you that are fans of Evans and Promark products, please visit this link: http://percussion.daddario.com/
Here, you will find info about their Built to Compete campaign, along with their top-selling products for your battery and front ensemble. If you scroll to the bottom of the page, you can download a free copy of the Built to Compete Buyer's Guide. Should you have any specific questions on any of the products they feature, please do not hesitate to call (317-813-2070) or email (sales@chopspercussion.com). We will be glad to help you in any way possible!
Best of luck this summer. Let's work together to make sure your percussion ensemble is #BUILTTOCOMPETE.