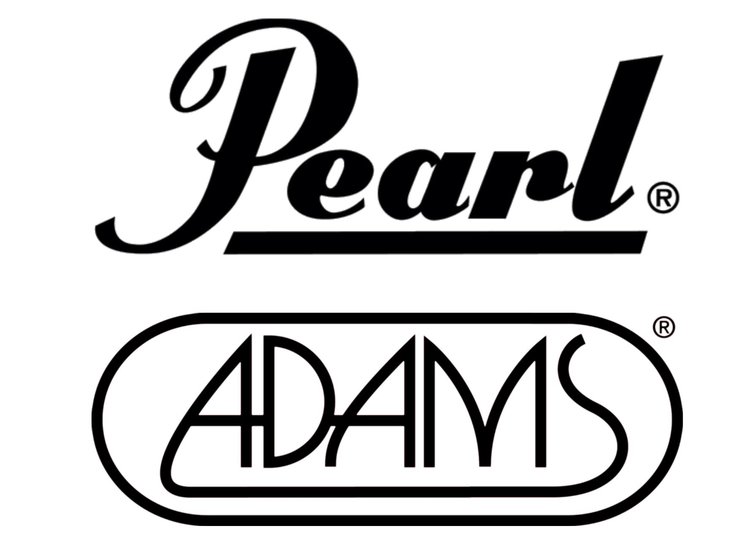 It's that time of year again! We'll be selling the Pearl and Adams gear used by Veritas this indoor season. Now is your chance to save a lot of money on battery and front ensemble equipment for your program. We're reserving instruments now, so if you want to get your name on a certain item, please email sales@chopspercussion.com and we'll get it reserved for you.
All gear will be available after the final 2020 performance by Veritas at the WGI World Championships in Dayton, Ohio. You can drive a trailer over to pick your instruments up, or we can make arrangements with you to deliver your order after WGI.
To check out the list of available gear, please click here.